2Highguys (2570 S Beretania St Honolulu, HI 96826) is located close to the border of Mānoa, not far from the University of Hawaiʻi at Mānoa. As the name implies, this establishment is a classic head shop, complete with glassware, tobacco and smoke accessories, and novelty apparel. The store is known for its wide selection of fruity vape flavors mixed in-house, and for affordable prices, and shoppers report that 2Highguys has the best cheap CBD in Honolulu. CBD drip vape liquid is their most popular CBD product, and the store boasts an average of 4.5 stars on Yelp. This affordable CBD shop is open 7 days per week, and stays open until 9 pm most days.
Located in Ala Moana, 710 Hawaii (1501 Makaloa St Honolulu, HI 96814) is convenient to residents of this neighborhood, and surrounding Waikiki and Kaka'ako. This tidy smoke shop stocks a range of artistic and standard glassware and accessories, along with a selection of natural CD products. Choice include organic edible CBD dried fruit rolls made with Hawaiian pineapple, coconut, strawberry and other fruit, CBD gummies, CBD vape liquid, CBD oil tinctures in various potencies, CBD dab wax, and CBD salves and lotions. There's even CBD infused water and CBD soda in funky flavors like grape, melon, and Captain Crunch. The store carries established CBD brands like CBD Plus, Cannabinoid Creations, and local favorite, CBD Wellness Hawaii. The staff are friendly and knowledgable, and the store has earned a five-star Yelp rating, with customers giving props for selection and ease of shopping.
Best CBD Oil Shop in Liliha – Kapalama
What Is CBD?
Curious about where to buy CBD oil in Honolulu? Look no further!
Best CBD Oil Shop in Ala Moana
Hawaii does allow the tightly restricted use of marijuana for approved medical conditions, and Honolulu is home to two dispensaries. CBD, on the other hand, can be freely purchased at a number of CBD shops in Honolulu, including CBD stores in Ala Moana, Liliha – Kapalama, Kaka'ako and McCully – Moiliili. Buyers do not need a doctor's approval or a medical marijuana card, and new users can be assisted by the CBD shop sales staff to select the right product for their needs.
Our favorite CBD products can be purchased online for delivery to Honolulu, Hawaii:
CBD Shops in Honolulu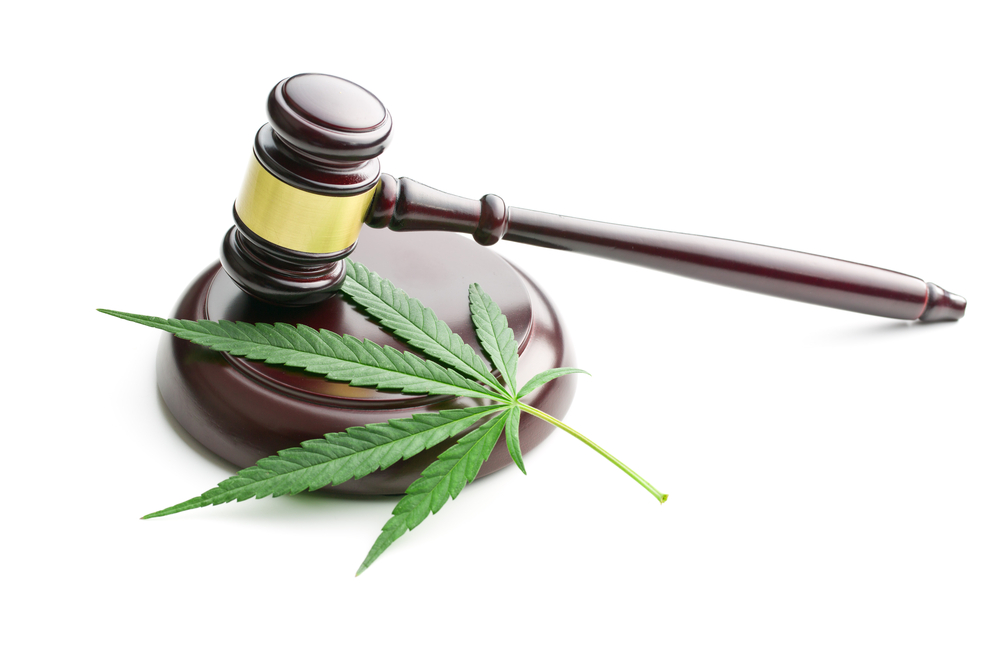 The Hawaiian language even has its word for the plant; pakalolo (numbing tobacco).
See our guide below for finding quality CBD oils at a great price.
Although Hawaii has had a fair amount of trouble when it comes to marijuana, the state is slowly catching up to the likes of Colorado and California.
Marijuana Laws in the United States
Here we'll go over how cannabis laws relate to Hawaii in particular, and how you can buy it legally.
CBD oil is a quickly growing industry, and everyone is trying to get their piece. Unfortunately, some companies are taking advantage of uninformed customers and selling sketchy products that contain almost no CBD at all.
Is CBD Oil Legal in Hawaii?
Marijuana likely had a long history of use on the Hawaiian islands before it was taken by the United States government on January 17, 1893. After that point in time, Hawaii was subject to the laws and regulations of the United States government.
Currently, recreational marijuana use is illegal in Hawaii. Personal use possession of less than an ounce can get you up to 30 days in jail and a fine of $1000. Possession of more than an ounce gets you one year in prison and a $2000 fine. Possession of less than 1 ml cannabis concentrate is a felony and charges for this are serious — a $5000 fine or up to 3 years in prison!