If you wish to access prior distribution or tax statements from Novion online use the following link: Ex-Novion Securityholder Login.
If you are experiencing difficulties, please contact us at [email protected]
The link below will take you directly to our Security Registry where you can access information about your securityholding in Vicinity Centres and update your contact or banking details.
Securityholder login
You must have your Holder Identification Number (HIN) or Securityholder Reference Number (SRN) to access this information.
You are about to enter our secure area for Vicinity's wholesale investors. This area is exclusive to institutional investors and their appointed custodians and consultants.
Wholesale investor login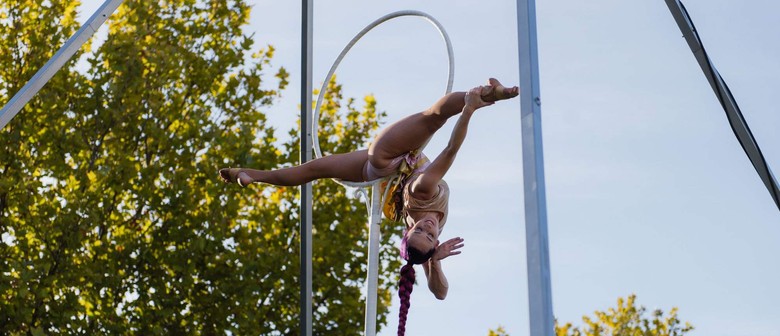 Top Yard, Melbourne CBD, Victoria
Sun 17 Apr 8:00pm
Alice in Wonderland
Receive our weekly newsletter & updates with new events from your favourite artists & venues.
You can claim this venue to manage this listing's details.
The Great Gig In The Sky – A Pink Floyd Celebration
Sunshine Marketplace, Sat 25 Jul 2015 – Sun 26 Jul 2015
– 2,315sqm* NLA over two buildings on 2,978sqm* of land
– High profile corner location with exposure to over 25,000 vehicles per day
– Located adjacent to the Maroochydore Law Courts and less than 100 metres from Sunshine Plaza and the State
Government building
– Improvements include a modern three level office building and a single level office and retail services building
– Tenants include ANZ, Federal Government and Sunshine Coast Council
– Estimated Net income $957,677* per annum
– Access and frontage to two of Maroochydore's busiest CBD streets
– 66 car parks including 50 undercover bays
– Principal Activity Centre zoning allowing for future re-development potential up to 40 metres
For Sale by offers to purchase. Seeking offers above $12 million.
For more information or to arrange an inspection please contact exclusive marketing agents Nick Dowling or Samuel Biggins.