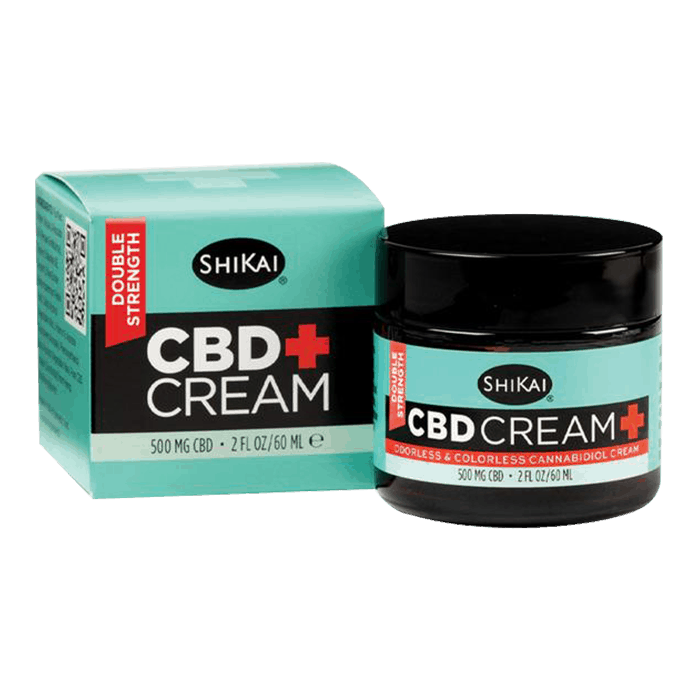 Our analysis of the product strength, formulation, and lab test results help substantiate those claims.
Review Highlights
The cream also includes-
Independent Testing
Customers can contact customer support via phone, email, fax, and postal mail.
This active ingredient is known for its curative properties with issues like depression, poor urine flow, fever, and coughs. It was used to aid in curing issues like this due to its ability to halt inflammation of the lungs and encourage sweating.
In summary, ShiKai's shea butter/avocado oil CBD oil cream is a fast-acting, well-rounded solution for ailments requiring that type of solution. It works well as a fast-acting pain relief but does not quite meet the purity quota that it advertises on its own product pages.
Who's It For?
This product is targeted towards those with chronic pain, for immediate relief use on targeted areas of pain and aching. It can help those with multiple sclerosis and arthritis, as well as other debilitating long-term ailments that cause specific aches and pains.
ShiKai CBD Body lotion includes (if the label is to be fully believed), a fragrance-free lotion in a bottle of either 6 fluid oz or 2 fluid oz. A travel bottle of 1 fluid oz can also be purchased if required. The lotion is a mixture of apricot kernel oil, avocado oil, vitamin E supplement, aloe vera, shea butter, and cocoa seed butter.
Review Summary
While this product has some extra benefits your usual CBD cream may not offer in its integration with ShiKai's more established Borage brand line – it seems to be not worth it when the numerous downsides are considered next to it. Products like this with untrustworthy labels and purity are not the best ones to be used, despite any extra claimed benefits.