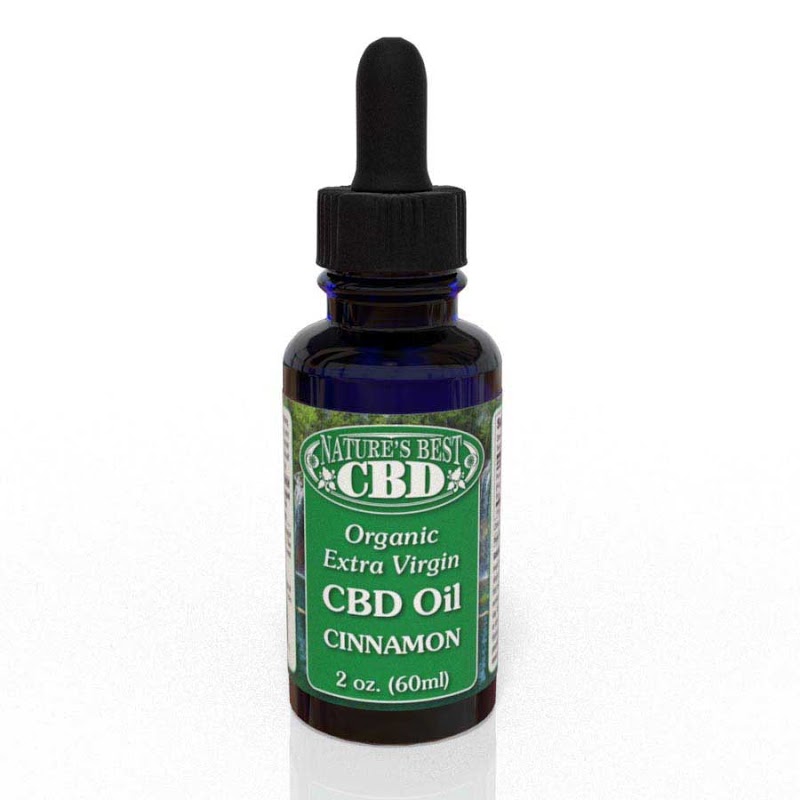 Review by Shirley B.
Love the pain cream only thing that helps my fibromyalgia pain. Having a hard time ordering online now it keeps saying my cart is empty. How do I order now?
I bought some CBD oil for my dog who was super anxious and recovering from an injury. This seriously is a life saver. I took him off of the prescription anxiety/sedative pills from the vet because he had horrible reactions to it, and the CBD totally turned things around for us. He's now calmer and less stressed. It is amazing! Worth the price. I will definitely be back in for more.
Went into their shop get CBD oil and made the mistake of not getting a receipt. When I got home I opened the bottle and noticed they gave me hemp oil. When I called to let them know the lady was quite rude and (falsely) told me CBD and hemp oil are the exact same thing and they just interchangeable. When I asked if I could drive back trade it in for CBD she said no, that it's the exact same thing and with no receipt should wouldn't take it back.
Nature's Best CBD on 135 W County Line Rd
Review by Theresa Rice
Nature's Best CBD is a CBD store in Littleton, Colorado.
Share your experience. Leave a Review
Nature's Best CBD on 135 W County Line Rd
Save the trip, and save some money by shopping online at Smoke Cartel – the #1 Online Headshop & CBD Store.
135 W County Line Rd
Littleton, CO 80129
Nature's Best CBD is located in beautiful Colorado and has been in business since 2011. All of the hemp used in our products is proudly grown in the USA.
Nature's Best CBD Skin Lotion
Join the gold rush of 2019 and add our products to your store or start your own business with an established premium brand of proven and trusted CBD products. We are also offering a limited number of master distributorships. If you have interest in becoming a master distributor, please mention that in the comments.
Monday-Friday 9am-5pm
1. Fill out Billing and Shipping information below and choose Zodaka as the payment method.
2. You will be transferred to Zodaka.com and asked to enter your credentials. If you haven't signed up, click the sign up option.
3. To sign up, enter your information on the first screen and click next. On the second page, search for your bank. When you find your bank, click the icon of your bank.
4. You will now be asked for your bank's online username and password. These are the credentials that you use to login to your bank's website. Zodaka will connect with your bank.. (The first time you connect may take a few minutes.)
5. The next step, depending on your bank, will ask to text or call you with a code to the phone number you have registered with your bank. Choose your phone number listed and then on the next screen Choose text or phone call. When you receive the code, type it into the box. (this also can take a few minutes after you clicked submit)
6. Now select the checking account you would like to make transfers from in Zodaka, then click next.
7. Confirm your Billing Address.
8. Lastly, you will be taken to the final confirmation screen. Check the amount and click the Pay Now button.
9. Note: For future transactions, choose Zodaka, click submit, and you will be taken directly to a pay now screen.