Necessary cookies are absolutely essential for the website to function properly. This category only includes cookies that ensures basic functionalities and security features of the website. These cookies do not store any personal information.
Perhaps searching can help.
CompEx Certification Limited
3rd Floor Redwither Tower
Redwither Business Park
Wrexham Industrial Estate
Wrexham UK
LL13 9XT
Any cookies that may not be particularly necessary for the website to function and is used specifically to collect user personal data via analytics, ads, other embedded contents are termed as non-necessary cookies. It is mandatory to procure user consent prior to running these cookies on your website.
Contact
Quick Links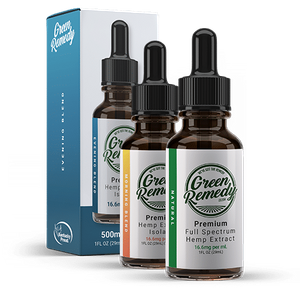 Powderhemp is committed to providing unmatched integrity of hemp products. Created from all-natural, unrefined hemp extract, wholesale, and private labeling options are held to standards and independent laboratory testing, ensuring exceptional consistency, potency, and purity.
We are proud to carry two top brands of CBD oils Green Remedy and Powderhemp.
Green Remedy is a vertically-integrated company providing unrivaled quality control delivering you the safest and highest quality CBD products possible.