Devonport City Council regularly met with RDA Tasmania to ensure that the Living City project aligned with the regional plan so that the project remained relevant with Australian Government priorities.
RDA Tasmania was trusted to maintain this confidence and also assist in the engagement of the Tasmanian Government and key industry partners in the project in anticipation of this project being promoted to the community.
Background
Regular planning meetings with consultants and council helped mould and shape the project proposal to an acceptable standard for investors and government to confidently be able to provide financial support.
Description
This funding helped secure stage one of the project and in turn leveraged additional funding from the Tasmanian Government (for the relocation of the court house and library) and from the private sector for stage two development of the retail hub.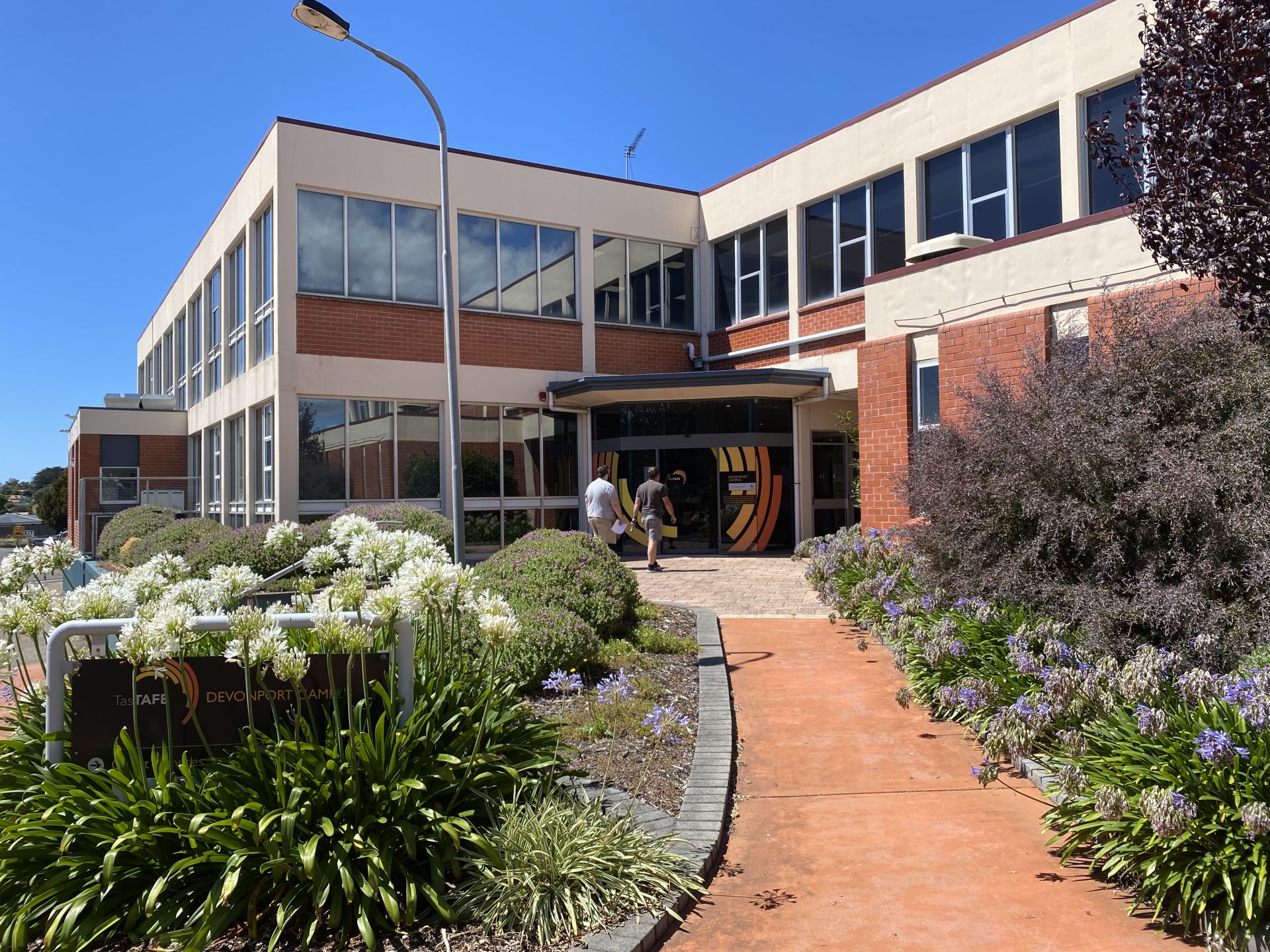 Merseylink buses provide regular transport to and from the CBD, as well as links to nearby towns, and there is plenty of free parking available on campus.
Devonport Campus is one of our largest campuses in the north west of Tasmania. It is conveniently located just 2km from the Devonport CBD, and is close by to a small shopping centre, chemist, doctor's surgery and supermarket, as well as the Malangenna Child Care Centre.
Devonport also offers specialist Metals and Motorbody workshops, and Nursing facilities, as well as a range of other programs including Community and Children's Services, vocational preparation courses, Business and Creative Arts, and a warm and inviting library which is available for you to sit and study (or take a break between classes).
Devonport Campus features an industry-standard Hair and Beauty salon which is open to the public during term time, as well as our Drysdale Restaurant Devonport, which is open to the public during term time for lunch on Wednesdays and Thursdays, dinner on Thursday nights, and private bookings for special events.