It's legit in the song description:
Hey yall, anyone know the origin of the trumpet in 78 to Stanley Bay – Chaos in the CBD?
". Accompanied by a live trumpet courtesy of Isaac Aesili, '78 To Stanley Bay' tells us a story, or rather a journey, built behind dirty hats and delayed keys. This is a track fashioned for everywhere but the club, and we absolutely love that."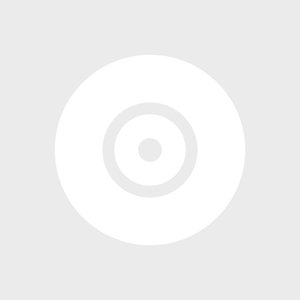 Play track
Emotional Intelligence
Play album
816 To Nunhead – Single
Play track