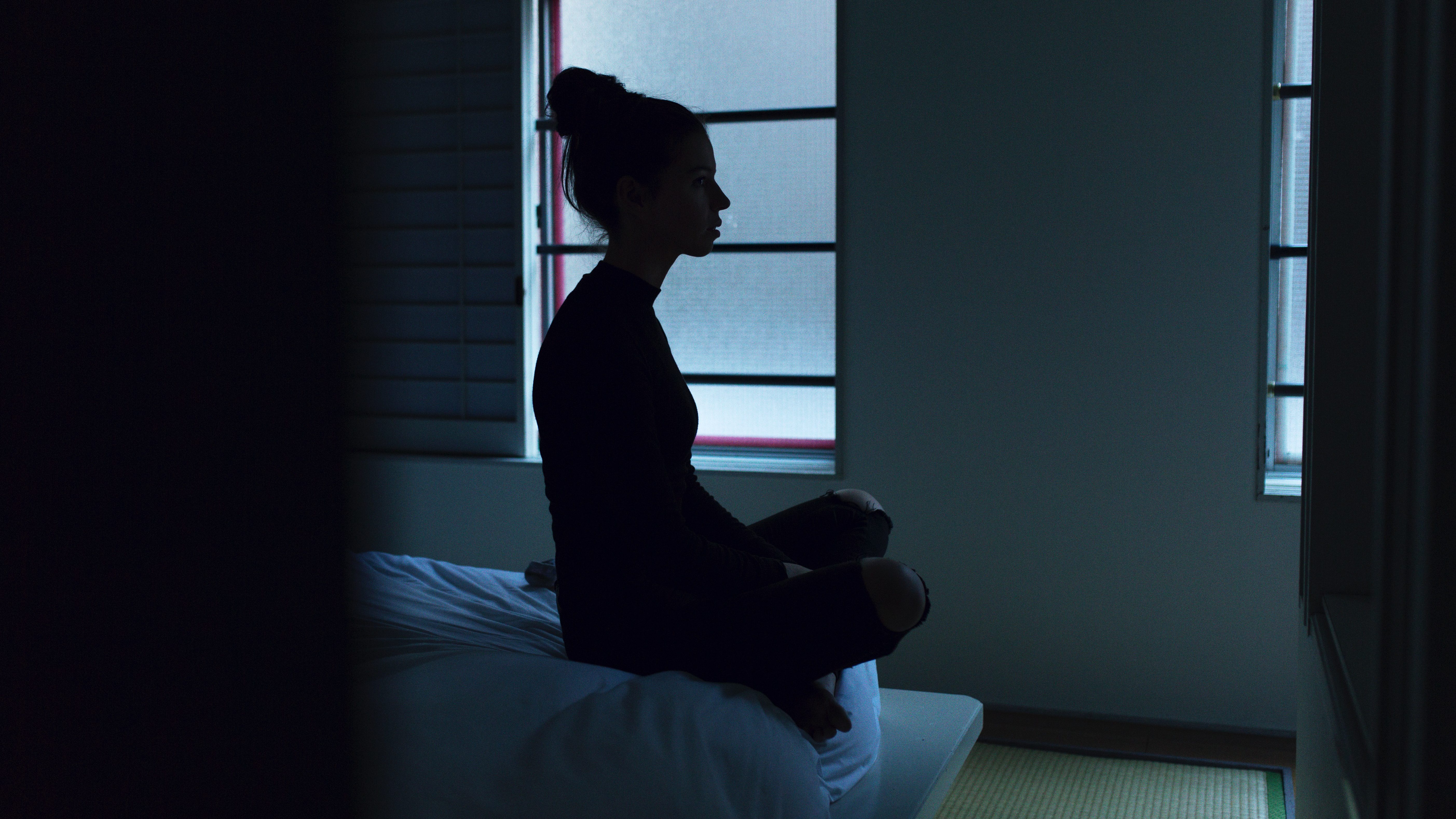 Meanwhile, a 2017 clinical trial at the New York State Psychiatric Institute called "Effects of Marijuana on Symptoms of OCD," has yet to post results. If results do emerge, they'll come from only 14 participants—a great start, but hardly conclusive. That marijuana remains illegal and stigmatized in so many places limits sample sizes and therefore study progress, and researchers must do what they can with a limited patient population.
Subject to claims of effectiveness for all kinds of conditions, CBD is being marketed far more quickly than it can be researched. Due to its trendiness and a shaky but largely unenforced legal status, US sales grew from $108.1 million in 2014 to an estimated $813.2 million in 2019. By 2022 CBD sales are projected to approach $2 billion. Walgreens sells CBD products in nine states, CVS in eight. A staggering 14% of American adults say they use CBD, primarily for pain, anxiety, and insomnia.
On the other hand, countless people with or without psychiatric disorders say that marijuana and/or CBD help them feel better. Much research, though in its early form, supports the effectiveness of both medical marijuana and CBD for specific conditions. But, as stated in the National Academies report, there's only limited evidence for a small number of conditions.
Cannabis products and OCD
Although 2-3% of the population has OCD, it doesn't get enough attention from researchers around the world. This is reflected in the fact that no new medication for OCD has been developed since 1997. Research gravitates toward conditions that are more prominent in our media, already receive better funding, and are at least a bit better understood—think depression and PTSD. There is always remarkable research emerging on OCD, but typically not on the same scale.
People with mental health conditions, prone to distress, are often in search of relief. Whether illegally or legally, in moderation or excess, they're more likely to use substances than the general population. Studies have found that 27-39% of people with obsessive-compulsive disorder met lifetime criteria for substance use disorder (involving any substance), and general usage rates are certainly higher. So, how do the most prevalent illicit drug and its nonintoxicating counterpart affect people with OCD?
For the time being, it's advisable to stay away from psychoactive substances, particularly if one has a mental health condition. The reality is that we still know very little about what happens to the human brain on marijuana and CBD. And with psychiatric conditions already complicating things, there's good reason to wait for further research to emerge.
Another substance to worry about?
Very little or no research has been conducted on most mental health conditions in relation to the effects of cannabis products. Confusion is the status quo with both substances, although the fact that CBD typically has milder effects and isn't exactly illegal in most places has allowed manufacturers to shape public opinion significantly.
Disclaimer: This post is an examination of research on marijuana and CBD usage among people with OCD and other mental health conditions. NOCD does not endorse any study or its results, or recommend the use of marijuana, CBD, or any psychoactive drug.
Background: Preclinical data implicate the endocannabinoid system in the pathology underlying obsessive-compulsive disorder (OCD), while survey data have linked OCD symptoms to increased cannabis use. Cannabis products are increasingly marketed as treatments for anxiety and other OCD-related symptoms. Yet, few studies have tested the acute effects of cannabis on psychiatric symptoms in humans.
Methods: We recruited 14 adults with OCD and prior experience using cannabis to enter a randomized, placebo-controlled, human laboratory study to compare the effects on OCD symptoms of cannabis containing varying concentrations of Δ-9-tetrahydrocannabinol (THC) and cannabidiol (CBD) on OCD symptoms to placebo. We used a within-subjects design to increase statistical power. Across three laboratory sessions, participants smoked three cannabis varietals in random order: placebo (0% THC/0% CBD); THC (7.0% THC/0.18% CBD); and CBD (0.4% THC/10.4% CBD). We analyzed acute changes in OCD symptoms, state anxiety, cardiovascular measures, and drug-related effects (e.g., euphoria) as a function of varietal.
Conclusions: This is the first placebo-controlled investigation of cannabis in adults with OCD. The data suggest that smoked cannabis, whether containing primarily THC or CBD, has little acute impact on OCD symptoms and yields smaller reductions in anxiety compared to placebo.