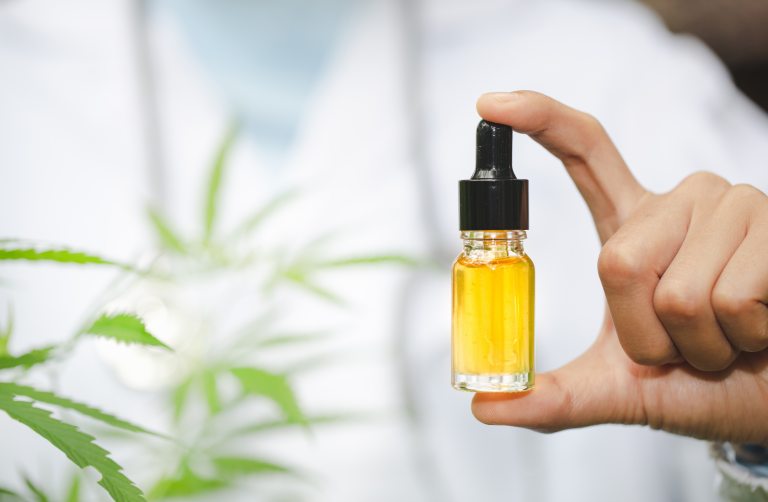 Will you buy your CBD wholesale , or are you looking to harvest and produce your own product? There are advantages and disadvantages to both. Growing your own crops can be a monumental task to set up and the investment required is significant. If you are looking to buy products ready-made, you'll also need to make sure you source it from legal suppliers who can supply the required verification documents. Choosing a reputable source can ensure this will all be done for you so you can focus on selling.
It might seem like the kind of business you can start from your bedroom with no foreplanning, but it pays to be organised. If you aren't planning to seek investment for your business, then your business plan can just be a document for your own peace of mind. The act of creating this document will help you to spot opportunities and threats which may not be immediately obvious to you. At the very least, you should outline how much it costs to source or produce it, where you plan to sell your product, how you will market it and your plans to grow the business. Be ambitious but realistic.
Source your product
If you are going to have a website, you will need to create this and make sure it has a secure payment portal. You will also need to decide how you will package and ship it. Remember that not all countries allow CBD, so you may need to place restrictions on where you ship it to. If you are going to have a physical shop or stall, you will need to decide on how to present your products. And finally, if you are hoping to get other shops to sell your CBD oil, you will need to start building relationships and securing orders.
You don't have to stick to selling CBD oil. Once you are established, you might want to think about diversifying your range. This can allow you to up-sell or cross-sell and increase the average order value. Popular products include vape oil, vape devices, CBD beauty products, food items or merchandise. If you are successful in creating a strong brand, you may find that you can make a lot of additional income from things like t-shirts and hats.
Brand your product
The CBD industry is booming. As more and more consumers wake up to the idea that they can take a holistic and natural approach to their health, products like CBD are growing in popularity. These are strictly to be sold as a food supplement and not a medicine, so some people will need convincing. However, with famous fans professing their love for all things CBD, there is a growing market for the products. If you're interested in entering the CBD oil business, there are a few things you will need to do before you can start selling.
Article 4 of the Novel Food Regulations provides a consultation process for a business to check if their product is novel or not. An Article 4 submission is not a route to compliance for any novel food, including CBD.
Sellers of CBD should be aware of this information and be able to inform consumers on the recommended dose for healthy adults, and the potential risk to those who are pregnant, breast-feeding or taking medication.
Submitting an Article 4 consultation request does not mean unauthorised novel products are permitted on the market. If a business submits an Article 4 request, they are expected to have not placed the products on the market until an answer is formed. This is not what has happened with CBD extract products as there are hundreds of products on the market without authorisation.
Article 4 consultations
Once a CBD product is authorised that authorisation applies to that product only. This means using the same detailed production methods, for the exact same uses as described within the authorisation, and using the same safety evidence base.
If you buy CBD products from others, you must ensure these products are correctly authorised, and that you only use them in ways described in the authorisation.
We have issued consumer advice on the consumption of CBD for healthy adults and vulnerable groups.
Safety of CBD products
Submitting an Article 4 request will not alter any enforcement position and offers no protection against enforcement for unauthorised novel foods placed on the market.
CBD is one of many chemicals called cannabinoids. It is found within hemp and cannabis.