While these studies show us an optimistic light for CBD's future, it's important to mention the risks involved with any natural chemical compound. We don't yet have enough conclusive evidence to determine that CBD is an effective treatment for any condition other than the ones approved by the FDA. Most evidence has been gathered through healthy volunteers or through animal studies, both of which implies we may see different results with an ill human subject. Combination of CBD with other high blood pressure medication is the biggest potential concern if you plan on using CBD for your hypertension. If you are already prescribed high blood pressure medication, taking CBD in combination can lower your blood pressure too much. "Too low" is just as bad as "too high," so you'll want to speak with your physician before adding CBD onto the medication you're already taking. Your doctor may want to reduce the dosage strength you're taking for your other blood pressure prescription before incorporating a CBD oil into your daily regimen.
In a randomized, double-blind, and placebo-controlled crossover study of healthy volunteers, nine males were either given a placebo or 600mg of CBD. They used a laser Doppler and a finometer to monitor cardiovascular parameters of the volunteers. In the study, cannabidiol maintained cardiac output and reduced resting systolic blood pressure. The subjects that took the real dose of CBD had a lower blood pressure count, increased heart rate, and a decreased stroke volume. Though more research is vital before we can establish that CBD has a role in some cardiovascular disorder treatments, the study's data shows that precise administration of cannabidiol can reduce both the resting blood pressure and blood pressure caused by an increase in stress to humans.
Hypertension, or high blood pressure, affects 33% of adults over the age of 20 – 1 in every 3. Those numbers double to 66% for adults that are in their mid-60s or older. Tens of millions face suffering from high blood pressure in the United States alone. High blood pressure is a measurable, dynamic vital sign we can observe in all humans. The numbers indicate how much pressure is being applied to the blood flow throughout the internal vein network of the human body. As you move throughout your day, this blood pressure level changes based on all the emotional, physical, and environmental stimuli around you.
Using a CBD oil tincture for a sublingual dose to get the maximum level of cannabidiol absorbed means it works the fastest and likely the longest. Many report relief from chronic pain, depression, and much more. When you take CBD specifically for blood pressure, you can't help but also experience the general wellness it promotes by regulating your endocannabinoid system. CBD doesn't just help with symptoms that are most likely to cause high blood pressure, however. It can specifically lower blood pressure, too – even with just a single dose.
Finally, cannabidiol has been shown to have anti-inflammatory properties. Since inflammation can trigger high blood pressure, or vice versa, something that combats inflammation outright is great to have on your side. You can use a CBD topical cream to relieve specific target areas or a CBD oil tincture or other consumable that allows for general and full body relief.
Finding the supplements could be used safely even in such high doses, they also tested daily pill doses for 1,200 and 1,500 milligrams for up to four weeks. In addition, sublingual dosing through a 2.5mg dose of CBD spray was used safely for two weeks.
CBD can stimulate calming effects. When you're able to relax and feel calm, your blood pressure levels decrease in time with your heart rate to respond accordingly. Vasodilators are medicines that causes blood to flow more easily throughout the body by dilating or widening the blood vessels. A natural vasodilator, CBD can help improve positive cardiovascular health. As high blood pressure can damage the heart and arteries, cannabidiol acting as a natural medicine to allow the blood to flow smoothly and easily is a welcome addition.
In addition, CBD is not just a cure-all for high blood pressure – on the contrary, it's merely a tool that can be used in tangent with other tools to help lower your blood pressure consistently. You can safely manage hypertension by reducing and managing the stress in your life, performing daily activities that get you up and moving, improving your diet, and eliminating or at least reducing the use of alcohol and tobacco. Lowering your high blood pressure with CBD oil won't do much if you don't follow up with a lifestyle change that continues to improve your health. Start utilizing a CBD oil today to reduce your blood pressure and experience the other benefits that will allow you to live a lighter, healthier lifestyle overall.
To read the full review of Envy CBD products, please visit CBD Oil Articles.
Many of these can be easily picked up from reputable high street stores, such as Holland & Barrett or Boots.
What is CBD, and is it legal in the UK?
Harry Sumnall, Professor in Substance Use at Liverpool John Moores University, says: "In terms of the products found in shops, there's virtually no evidence to support the claims made for a lot of them. There's a lot of marketing that says CBD is a 'miracle of the modern age'; however, the marketing has actually overtaken the evidence of what it's effective for."
What is CBD used for?
However, it also notes that this research is still in the early stages, and that more studies are needed before conclusions can be drawn on whether CBD is effective.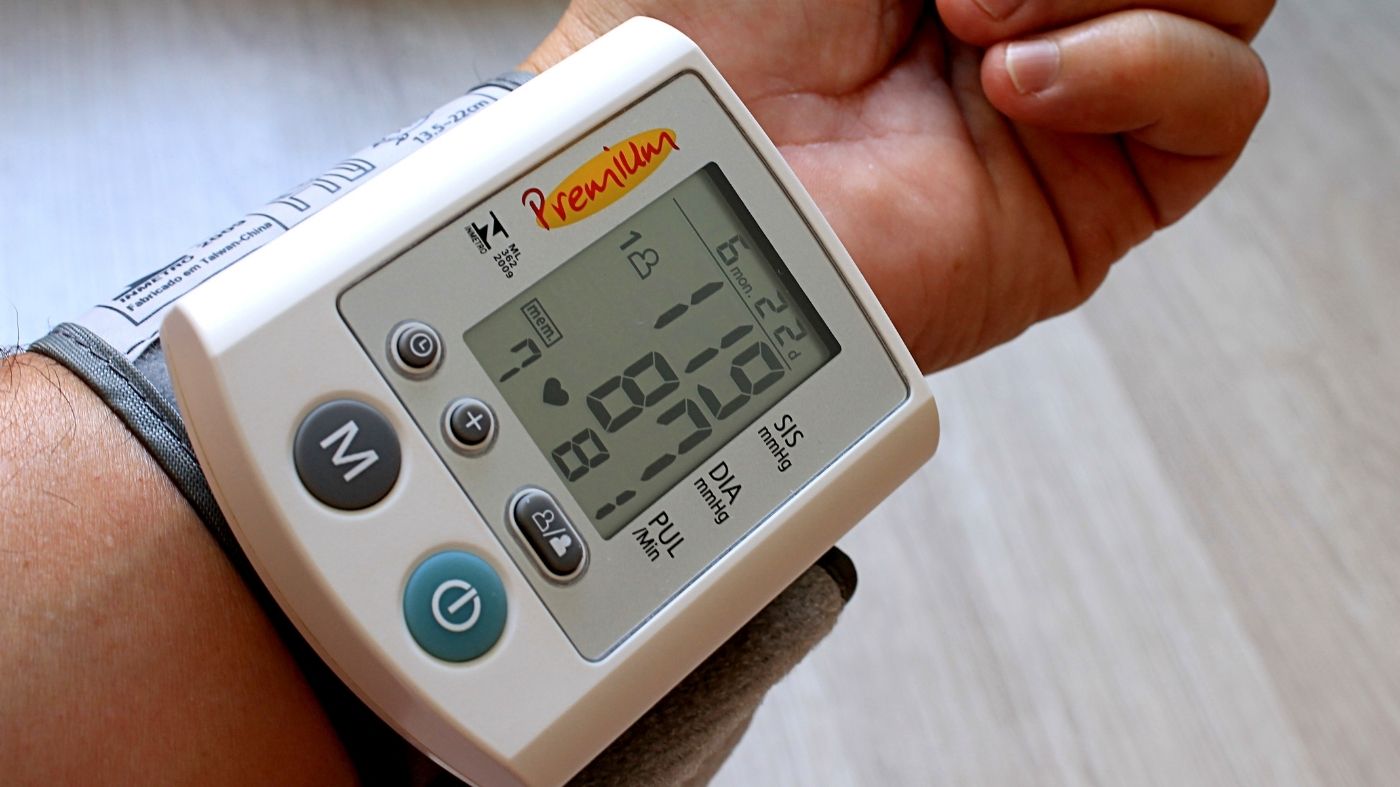 Join now to add comments and get all member benefits, including over 1,300 reviews.
Agree to Comment Terms
Supplements to lower blood pressure, including CoQ10, vitamin C, fish oil, and olive oil, are all explored to find out what works.
Which supplements can help to lower blood pressure?
Learn more about cannabidiol (CBD), its potential effects, safety and side effects, and find out if CBD oils and pill are legal. ConsumerLab.com's answer explains.